Cody, Wyoming

September 8-9, 2008

From Yellowstone, we drove to Cody, where we pulled into a KOA for a late dinner and much needed sleep.

Cody is named for Buffalo Bill Cody, who helped found the town in 1895.

We had breakfast at the Irma Grill, a restaurant and hotel that dates back to Buffalo Bill's time and whose interior has changed little.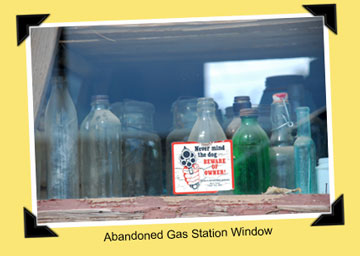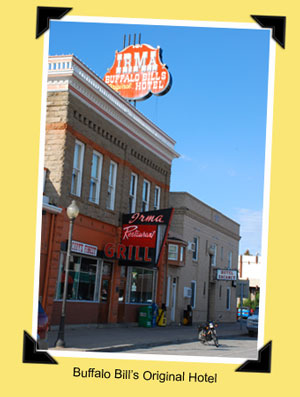 From Cody, we drove down through Wyoming to Colorado and saw several interesting sites along
the way.